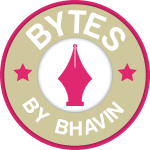 I Gift You Poetry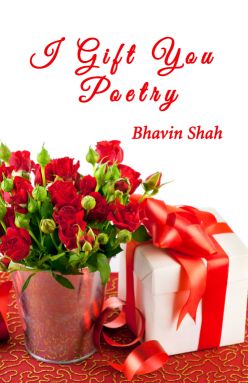 Hello friends,
It gives me great pleasure to announce that my debut book, "I Gift You Poetry" is available for purchase. I wouldn't have been able to accomplish this almost-impossible dream of mine without the support of my family, friends and wellwishers. No amount of gratitude can replace their efforts in helping me present my book to the world. I wouldn't hesitate to say that the efforts put in this book is not just mine but my whole support system as well.
About this book:
"Nothing but LOVE is the poison and an antidote to LIFE! There is a reason why this book is named I GIFT YOU POETRY. The poems I write contain the lessons of life and love that we may have learned, but may have never been able to share or express. The lessons about love, the lessons about life, an account of anecdotes that may seem random at first, but somehow teaching the bittersweet truth about life and love. A man is wiser than yesterday more foolish than tomorrow. They say wise men gained knowledge through penance. Experiences are our way of gaining knowledge. Writing remains my way of doing penance."
This book also includes a prologue of my upcoming novel "JACK AND ROSE".
My book is currently available for purchase from Power-Publisher's website. All you need to do is simply follow these steps:
1. Register yourself along with your shipping address.
2. Log in through your account and visit the book's page.
3. This will take you to the purchase page. Simply add my book in your shopping cart, fill in the necessary details and wait for the confirmation.
4. A copy of my book will reach you soon. Read it at ease and don't forget to share your reviews with me through any social medium.
Please note that my book will soon be available on Amazon, Flipkart, Crossword and eBay. The links for the same shall be uploaded soon. The ebook version of this book shall be available for purchase and download via Amazon Kindle and other sources in the near future.
Once again, I thank you with heartfelt gratitude for walking besides me in this wonderful journey.
Peace, Poetry and Power.
Warm Regards,
Bhavin Shah.

Copyright © 2017 - Bhavin Shah.
Website designed, developed and maintained by Setu Shah.